Peneguy Equipment Company LLC a sales agency formed in 1982, with offices in Baton Rouge, representing manufacturers of industrial process equipment and systems for the petrochemical, refining, pipeline, oil & gas offshore, power generation, paper, pharmaceutical, and food industries in Louisiana and Mississippi. We strive to provide maximum economic value to our customers while providing our manufacturers proactive professional representation.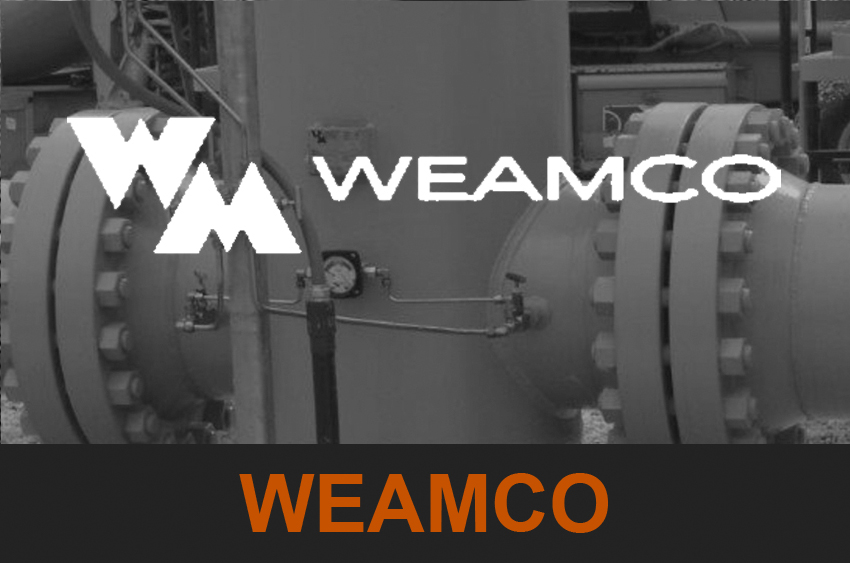 HAVE QUESTIONS? CONTACT US TODAY.
Manufacturers Represented
For six decades LEWA has set the technical standards as a manufacturer of pumps and systems for fluid metering. Our focus lies on metering and process pumps, metering systems and complete systems for process engineering processes. Pumps from LEWA are used today in a wide range of industries, from the very sensitive food industry to petro chemistry and refinery. We plan and produce efficient and individualized system solutions for nearly all metering requirements, conveyance, mixing, or odorizing tasks.
New York Blower is an industry leader in manufacturing premium-quality, engineered fans and blowers to the industrial and OEM marketplace. NYB carries the most complete product portfolio in the business.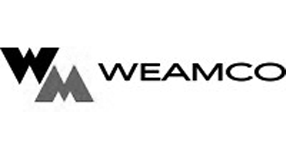 Developing Solutions Since 1973 manufactures custom pipeline equipment and products for fluid handling and oil & gas applications. For over 40 years, Weamco has manufactured high-quality products to provide unique solutions for its customers. At Weamco, engineering, design, and manufacturing are completed in house, providing control over processes. Weamco's products are recognized worldwide for their quality, performance, and cost-effectiveness.
Taylor Forge Engineered Systems is a partner you need with a solution for pressure containment products for the oil & gas, offshore drilling, nuclear, chemical, energy, and aerospace markets. Founded in the 1900, Taylor Forge has earned a reputation for providing solutions through manufacturing innovative, safe, reliable, and high-performance solutions / products.
Founded in 1973, PALA, is an employee-owned Merit Shop Industrial Contractor and is licensed to perform industrial construction across the southern United States of America. Its Louisiana-based manufacturing sites fabricate a variety of high-performing products. PALA is a leading provider of construction and fabrication services for critical industrial applications. Its products include above-ground storage tanks, ASME pressure vessels, pipe fabrication and in house engineering to complete these projects.
The vibratory technology related to discharging bulk solids from storage is well known to Kinergy. Our engineers were among the first to undertake the challenges to find answers to the peculiar abstracts encountered in trying to get obstinate bulk solids to flow from Bins, Silos, and Piles. This concerted effort gradually revealed a different premise of engineering logic. In time, it became the spawning source for the many fresh vibratory theories introduced by the Kinergy Engineers over the years. By consistently reducing this unfolding technology to practice, the other vibratory machines that emerged from this different kind of thinking were inherently brought into being.
Delta Cooling Towers was founded in 1971 to manufacture and market corrosion proof, seamless, and low maintenance High Density Polyethylene (HDPE) cooling towers. Delta Cooling Towers are made from a CORROSION PROOF engineered plastic. The cooling tower shell will never rust, flake, chip, peel or ever need painting or protective coatings applied. Delta believes its towers are the future of the industry. Metal towers do not have the long-term corrosion protection advantages for outdoor usage. The galvanizing or other metal treatments only delay the corrosion of the underlying, often thin gauge sheet metal.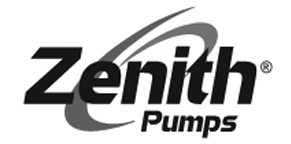 Since 1920, Zenith has offered engineers pulse free precise flow with low NPSH (net positive suction head) requirements. These positive displacement pumps utilize an intermeshing gear system that rotates within a housing. As the gears rotate, a void is created drawing the material into the pump. The tight operating tolerances of the gears and available material options for the housing provide significant advantages in fiber, polymer processing, adhesives, paints, food and other markets.
With over 130 years of manufacturing experience and excellence, Kelair specializes in custom engineered and fabricated industrial dampers and assemblies to meet your specific needs.
Pardee Engineering manufactures the highest quality eductors, steam jet ejectors, single stage, two stage, non-condensing, two stage condensing, internal mixers, heaters, internal heaters, hydraulic conveyor mixers, and syphons made in the U.S.A. from the highest quality materials. For the process that requires evacuation or compression in the sub-atmospheric pressure range Pardee can design, manufacture and deliver the apparatus for your needs from a variety of materials, from stainless steel, to nickel, to PVC and more, all to your specifications.
Established in 1980 and is devoted entirely to the design, manufacture and marketing of equipment for dealing with pulsation, pressure surges and thermal expansion in pipelines. They specialize in identifying problems in a wide variety of industries and finding cost effective, technically viable solutions which are often custom designed and fabricated.
EXPERIENCE | KNOWLEDGE | SERVICE